kayleigh83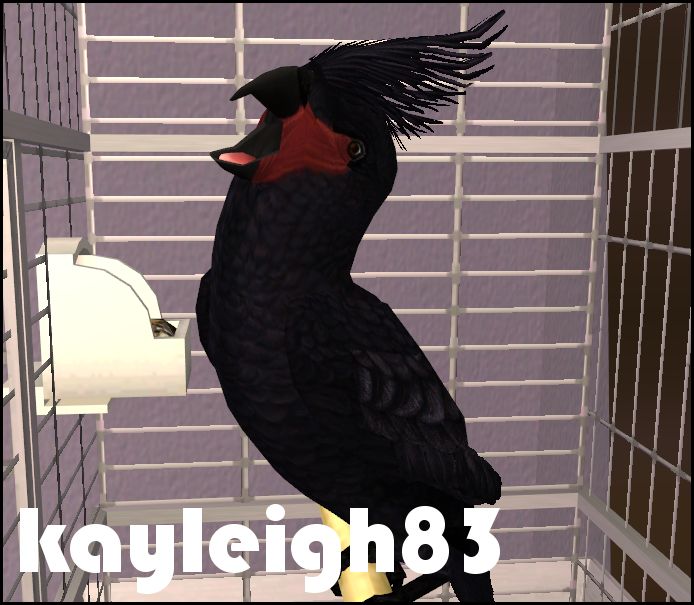 Welcome to my LJ! Here I post my Sims 2 updates including decorating pics, random days-in-the-life and a slowly evolving legacy. I also make downloads, usually wallpapers, some object recolours and the occasional Sim.
Feel free to package anything I've made with lots you create. Credit would be appreciated! No paysites though. I don't make money from it, why should you? ;)
Other than that, enjoy!