kayleigh83
Just like walls, there is a distinct lack of good kids and youth rugs in the game. Sure, some of the expansion packs added a few but let's be real - they're mostly ugly.
These ones will fit in much more nicely!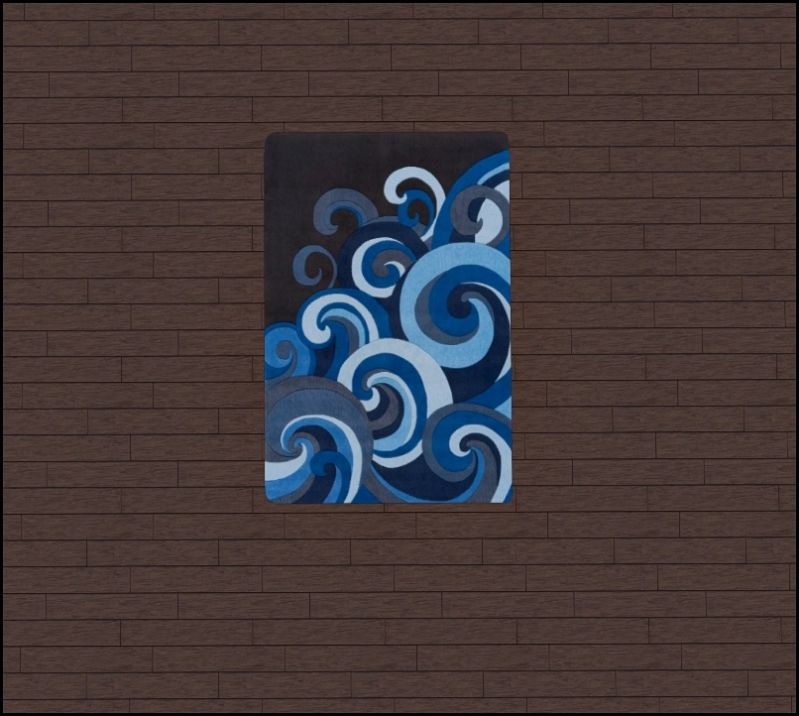 13 styles that look good in your kids and teens bedrooms, or for your more whimsical adult Sims! All recolours of the Organically Atomic Rug from Pets EP.
Download!