kayleigh83
Christy Chien is an avid dog lover, and I'd be willing to bet her house doesn't smell too good thanks to it. But she wouldn't have it any other way!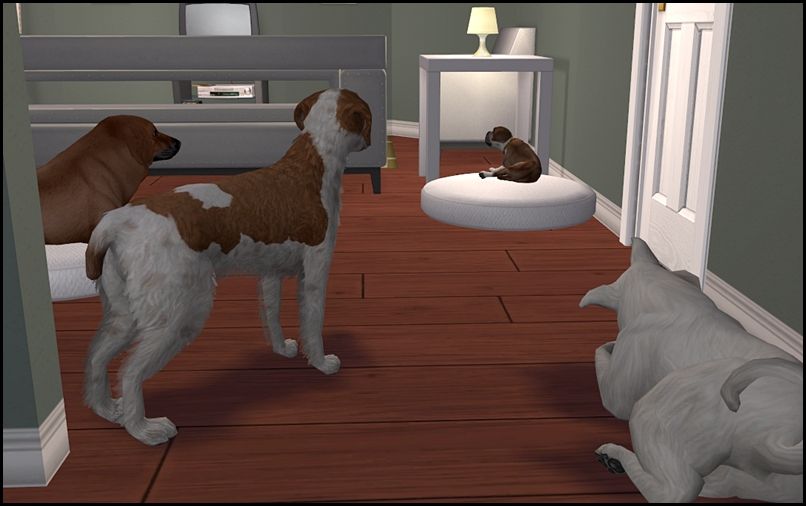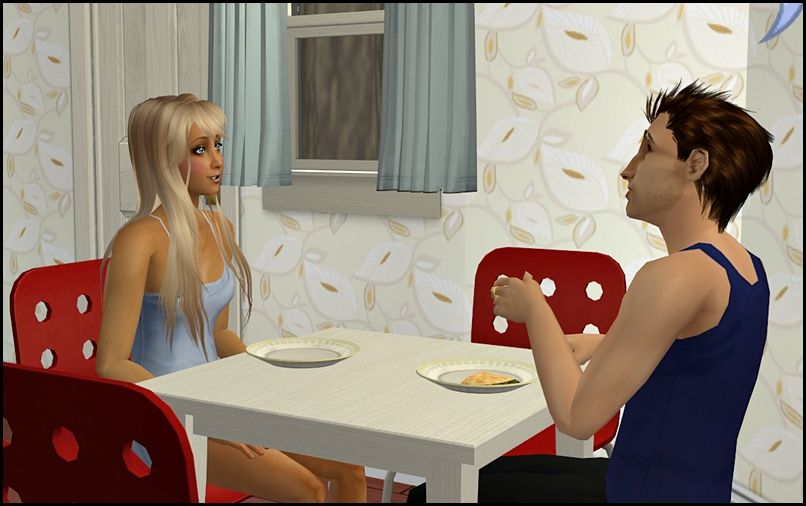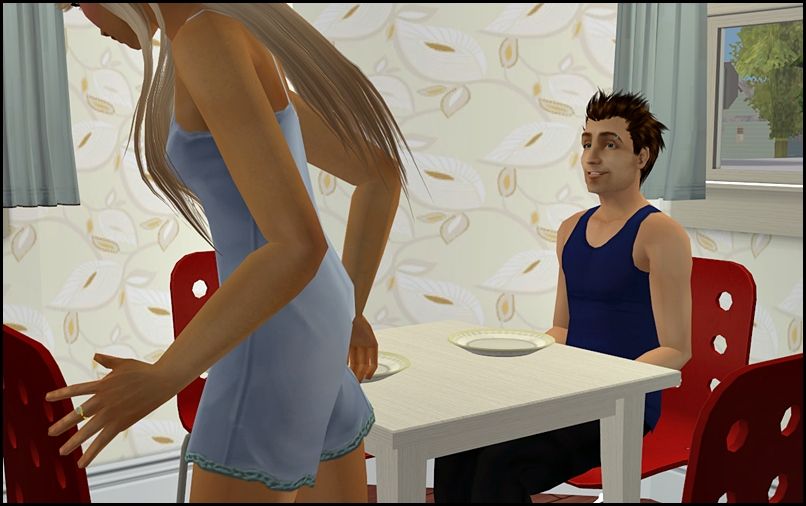 She and her boyfriend Owen Green live in a modest one bedroom home with their six dogs. Yes, six! Christy has always loved dogs, and while she was still living on her own she adopted Danny and Sandy Crittur from the local pound.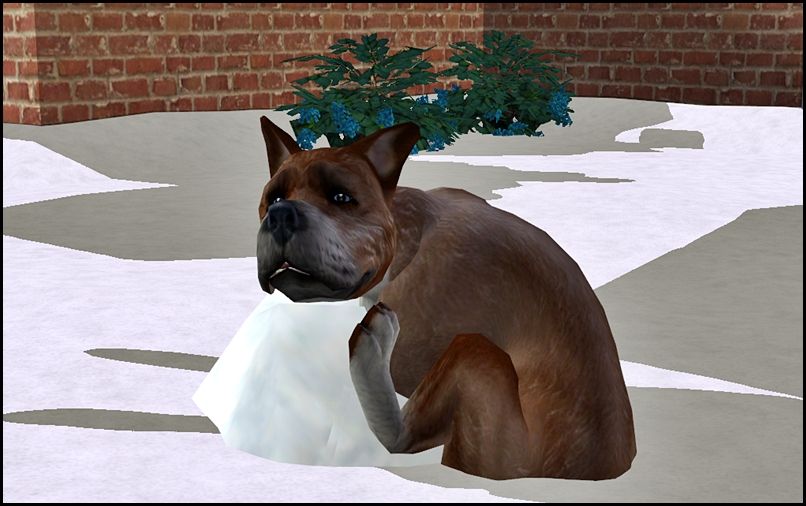 Danny likes to hang out and sleep outside, in all kinds of weather. Ferndale is currently having some unseasonable late spring snow!

Sandy getting a bath. With this many dogs, baths are an extremely regular occurence in this home. At least two a day usually.

Sandy and Danny had a litter of puppies, two of whom Christy kept.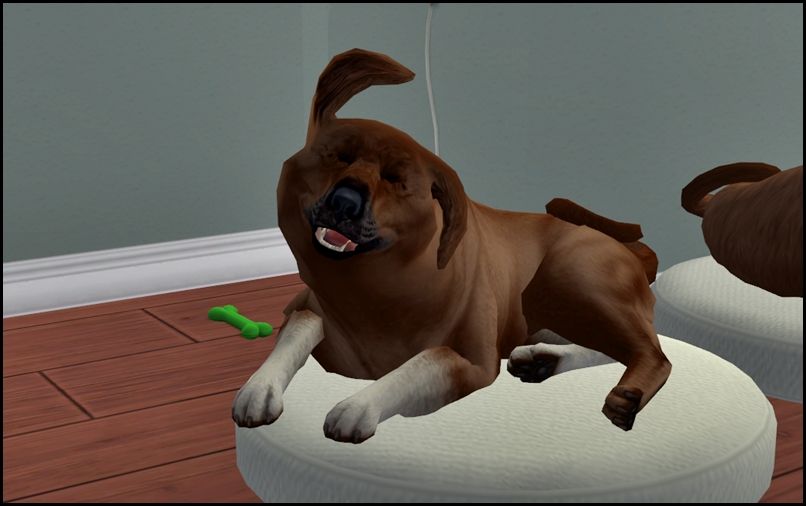 Osiris, who is hyperactive and goofy.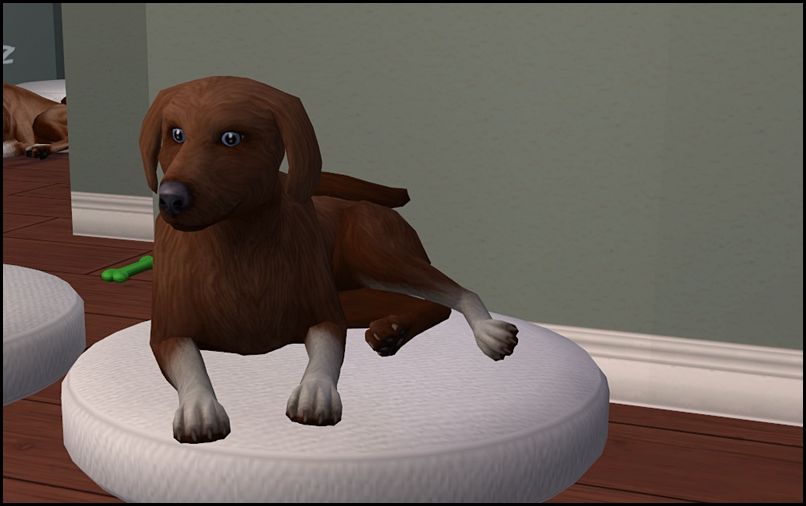 And Artemis who loves to lounge and be lazy, and also a little dirty. But he's trying to improve his ways!

Christy also adopted another dog from the pound named Missy, who can be very shy and independent but well behaved nonetheless.

When Owen moved in with Christy, he brought along his own dog Sheba. Despite being smaller than all her other new housemates, Sheba still manages to hold her own in the pecking order.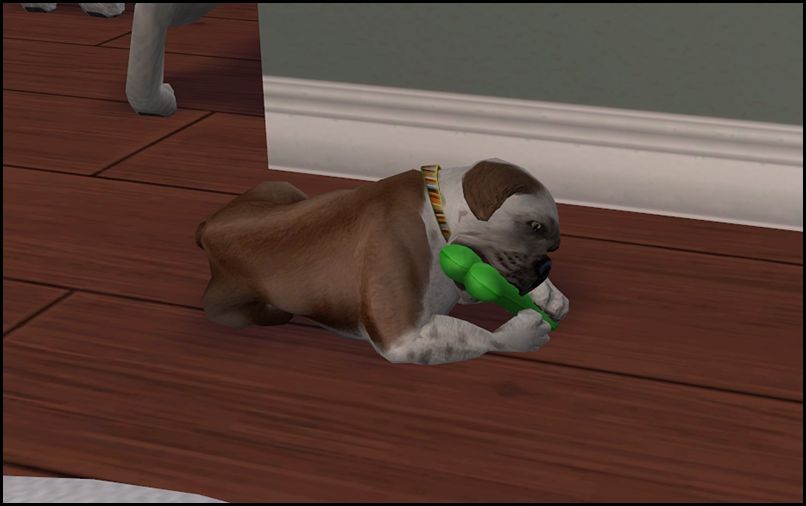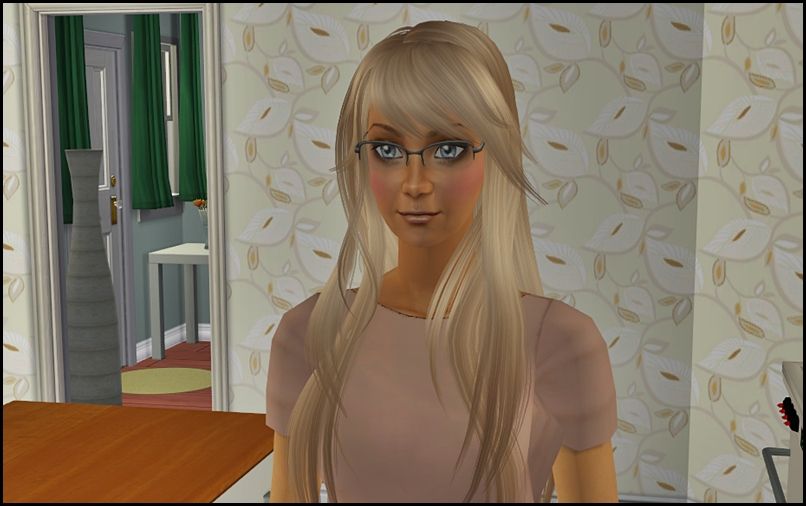 Christy went to take Danny out for a walk, but didn't make it off the lot before she was struck by lightning. Strangely she doesn't seem too upset about it. Soldier on!

Christy stays home to take care of all the dogs, while Owen works hard to support all of them. That neccessitates lots of studying for promotions!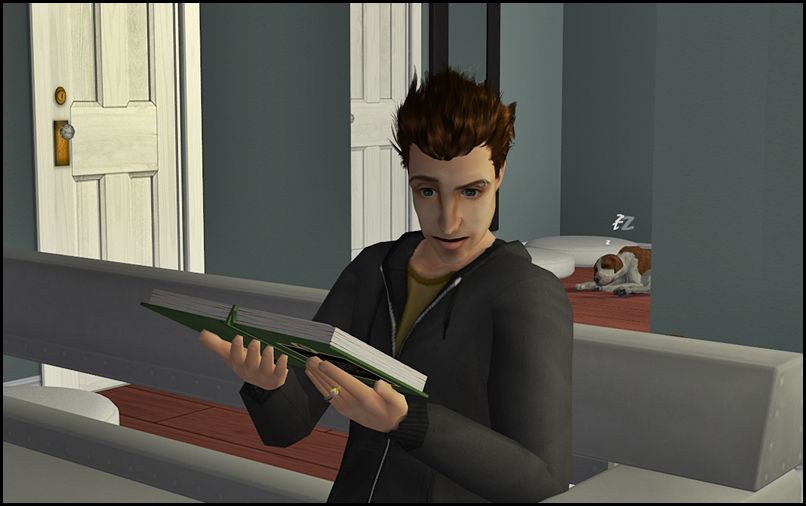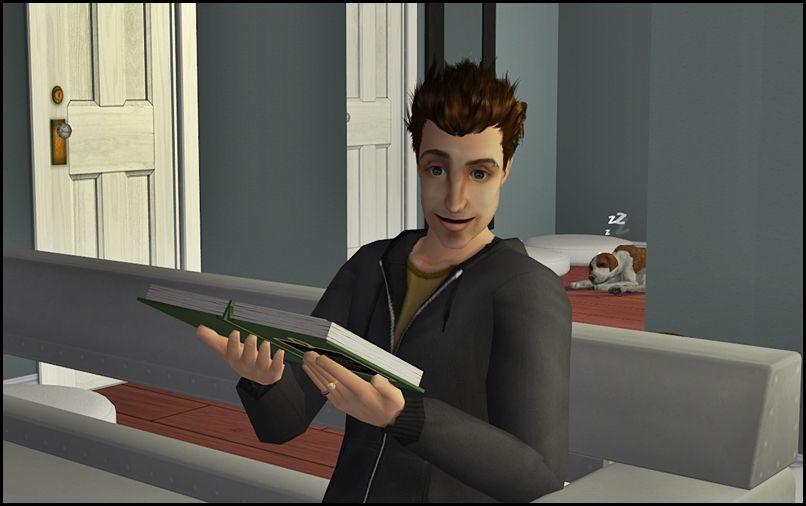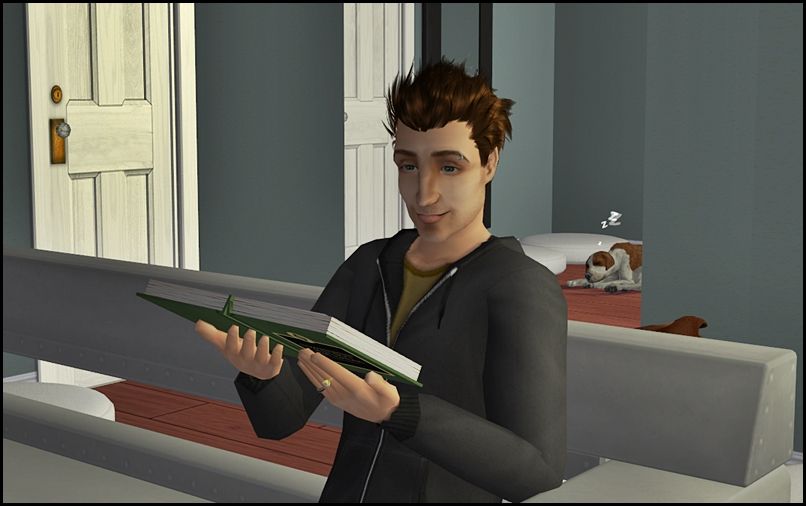 All day play for Christy and the dogs.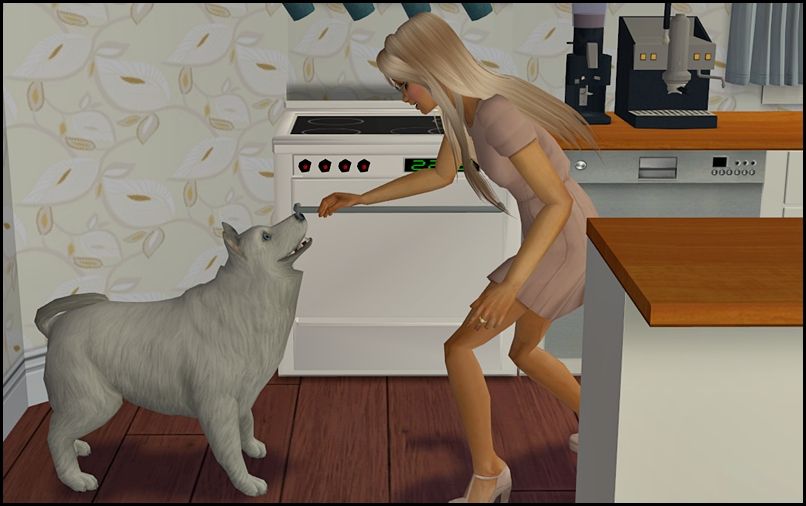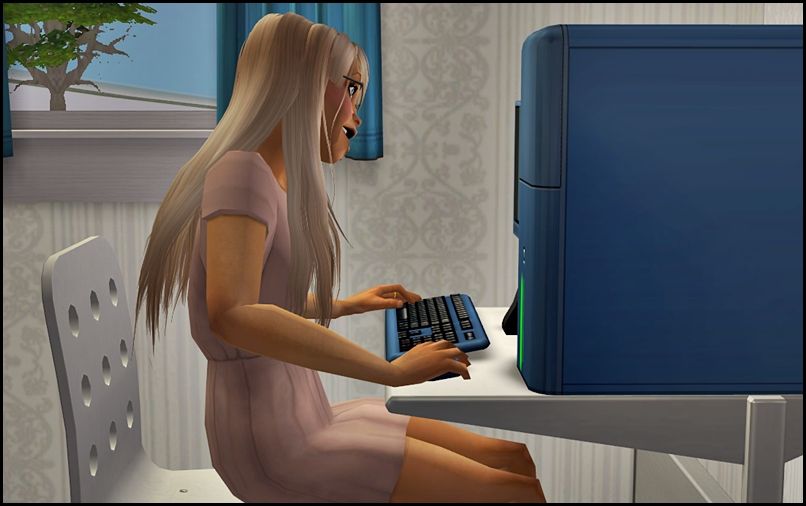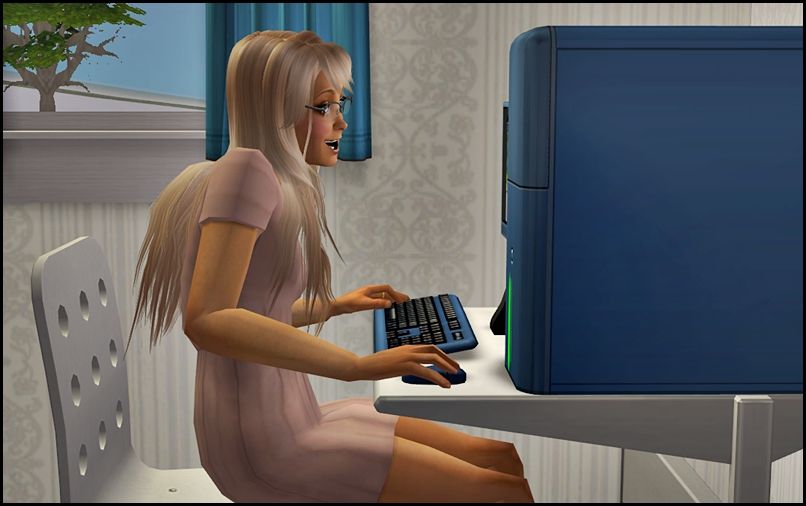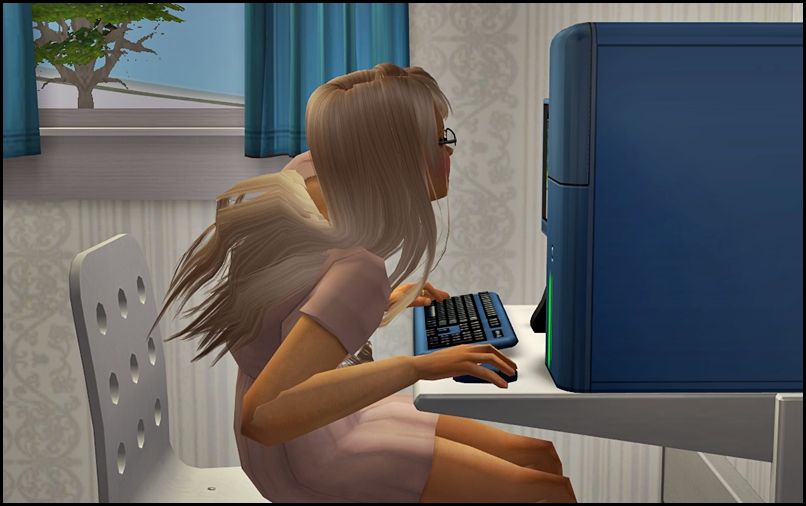 At night the dogs get to run the house, playing, chewing, running around, and peeing everywhere. Did I mention their home probably smells bad?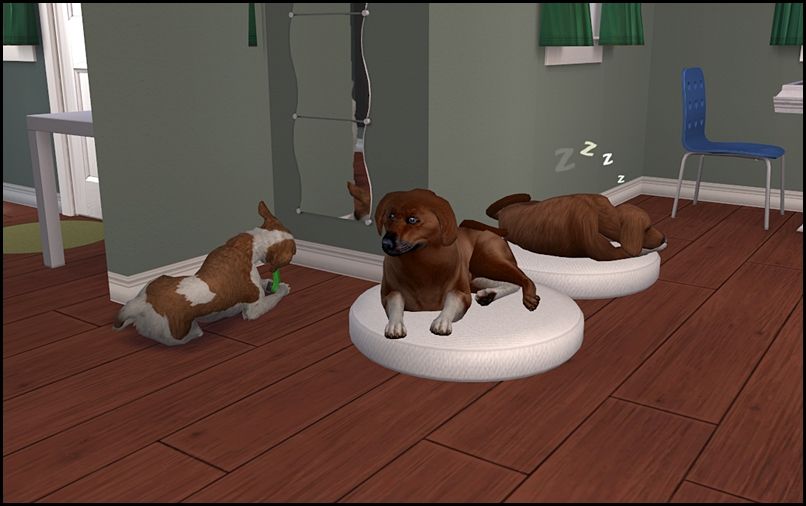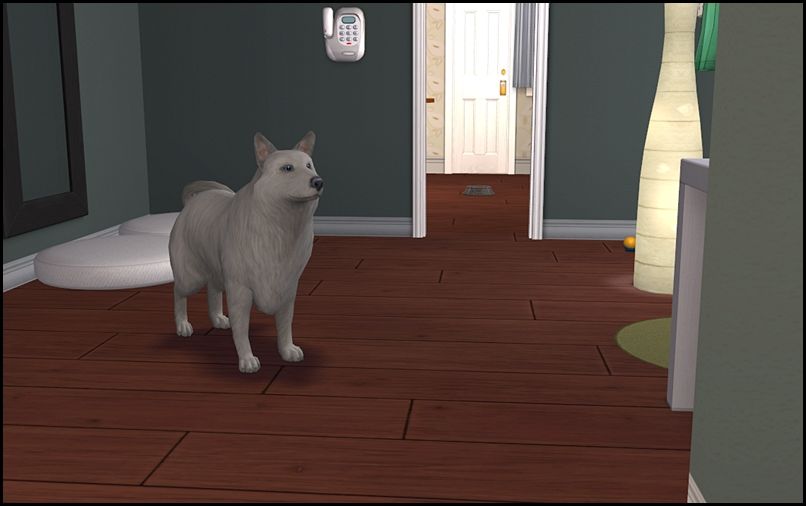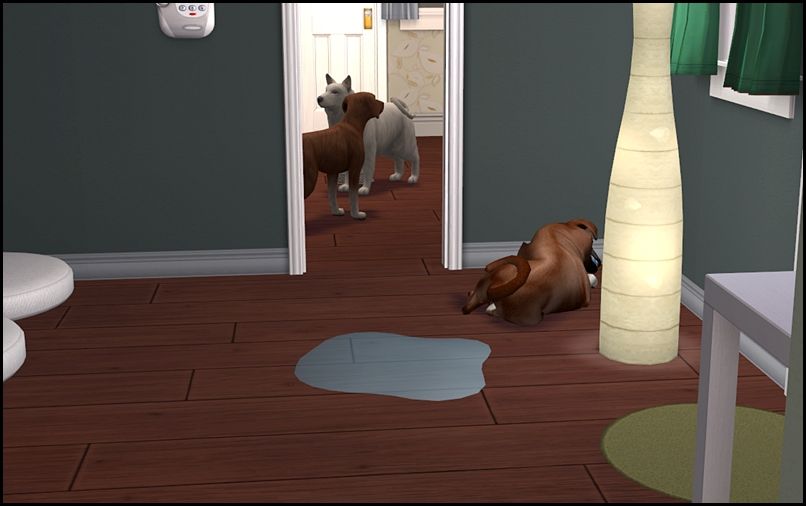 One sad day, the Grim Reaper showed up to collect Sandy. The other dogs howled and cried, while Christy also howled and cried.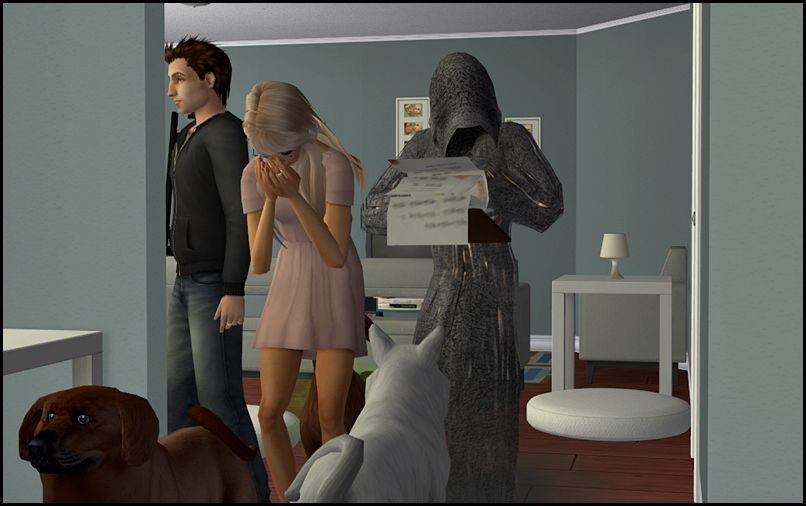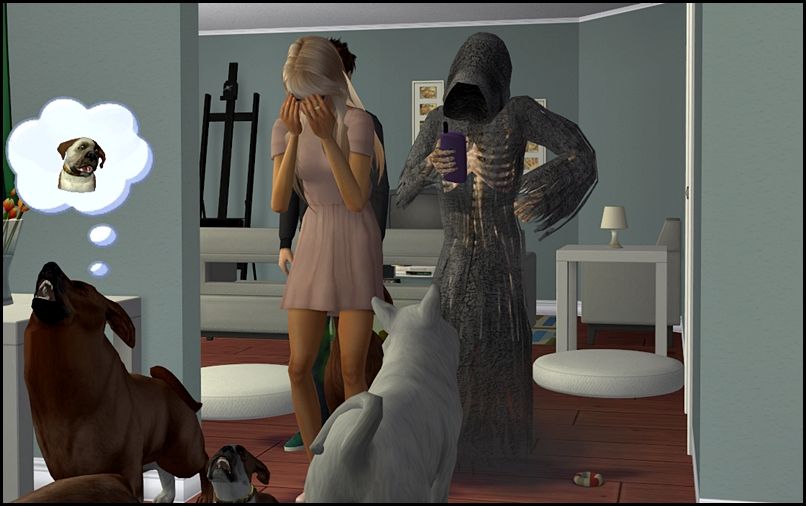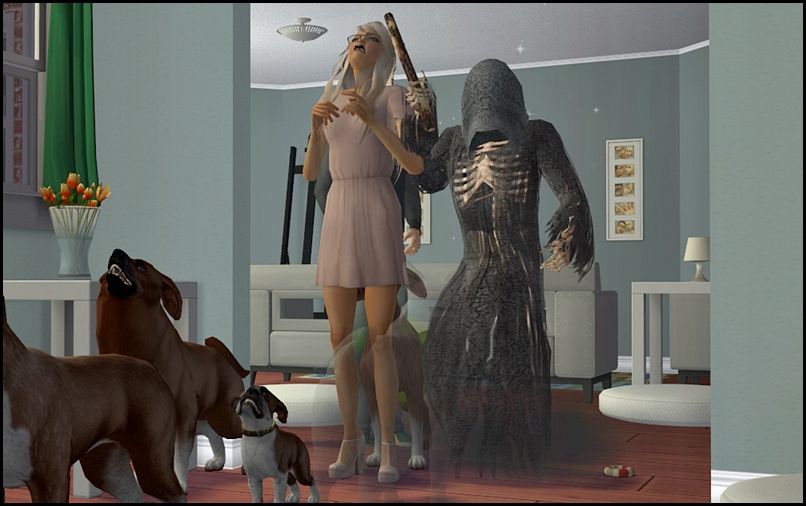 Christy was heartbroken, but Death was not done.

He turned right around, and prepared to take Danny off to the great big farm in the sky as well.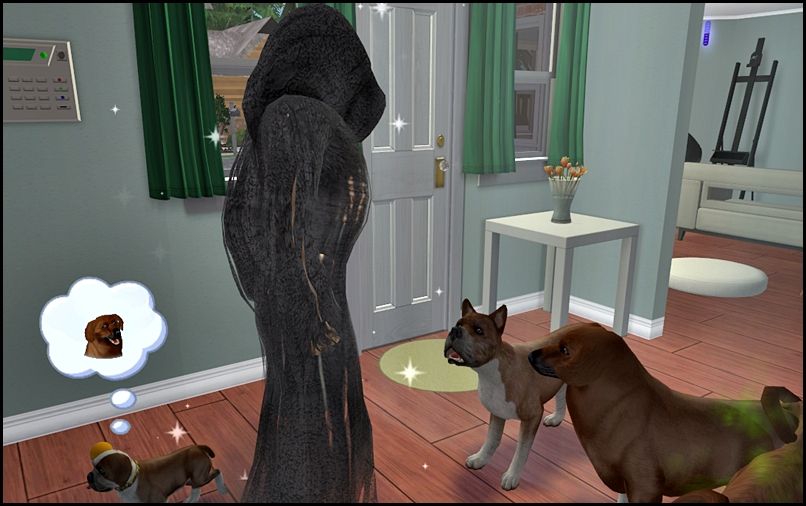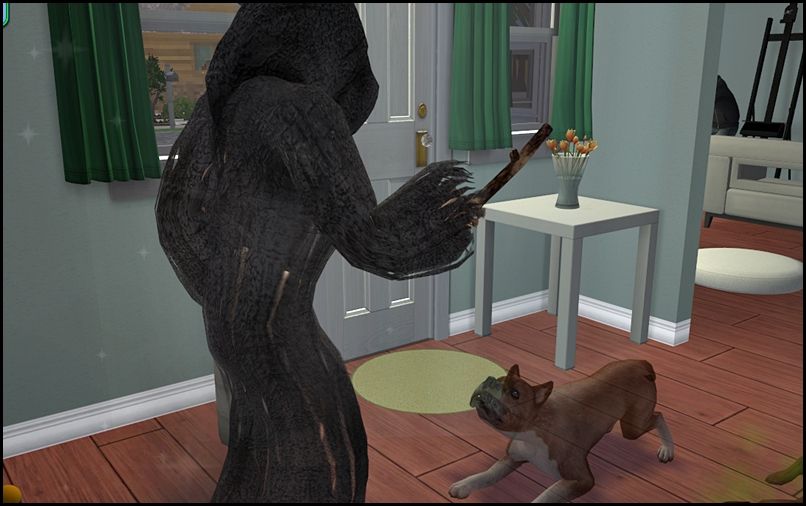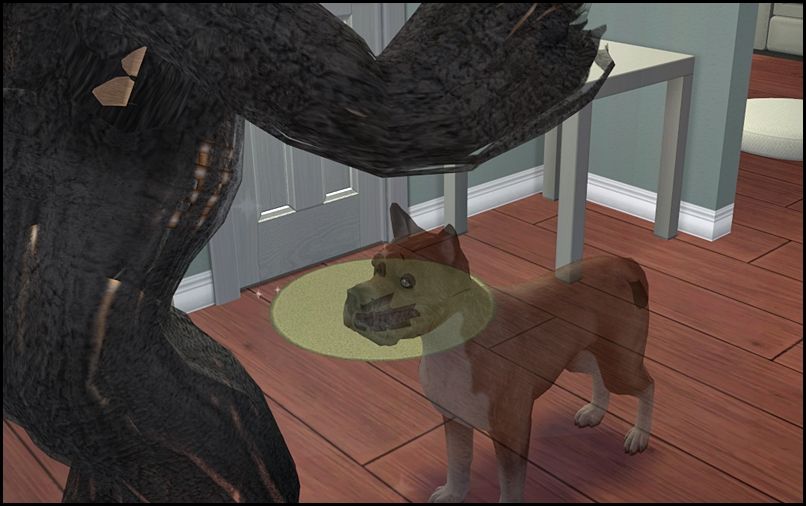 Christy and Owen laid them to rest in graves in their own yard. Now they have only four dogs, and who knows when Christy's dog loving heart will start to yearn for more?