kayleigh83
Not a whole lot of Maxis makeovers happen in my game besides some random townies and such, since I play a custom hood. The only time Maxis families get played in my game is if they're one of the families in the Sim bin and I decide to place them!
One of the families I decided to plunk into my hood was the Picaso family. I hadn't played them forever but I decided it was time to get something going on for them!
Here's the cute little house they moved into. Originally they were in one of the Maxis rowhouses, but I needed something with a little more room for two family Sims to expand their family into. :)

Jessica and Matthew are both still working their way up in the military career, but not long after moving in, Jessica popped!

Here's what Matthew is looking like these days. Also a shot of him playing with their dog, Hunter.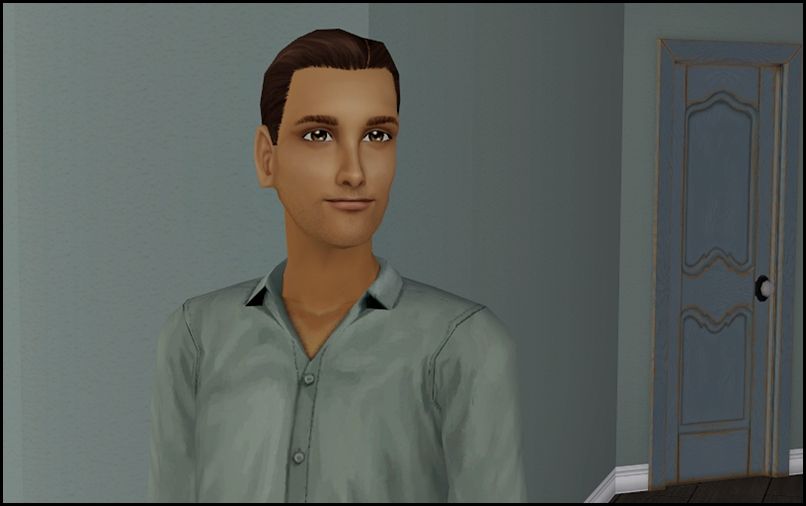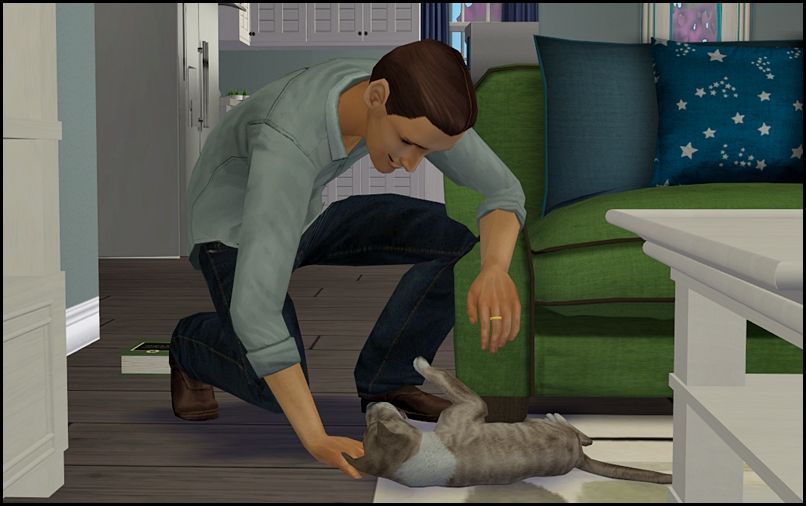 Off to work!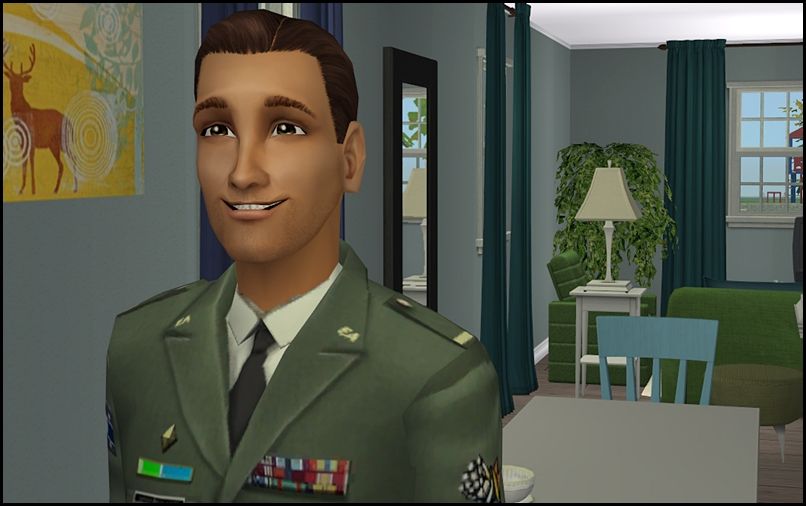 "Shoo flee!?"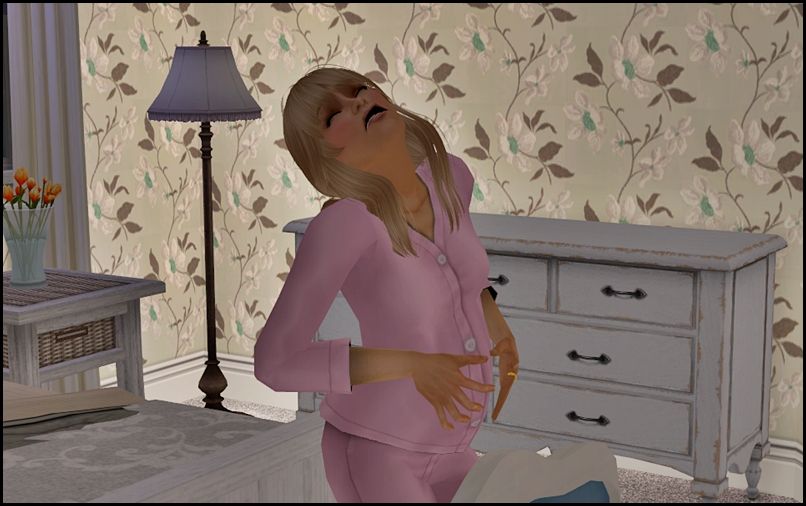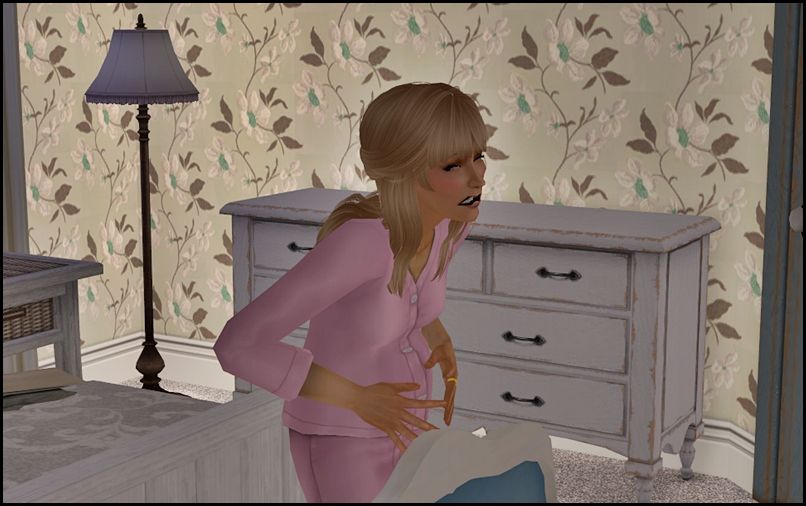 Meet baby Tabatha!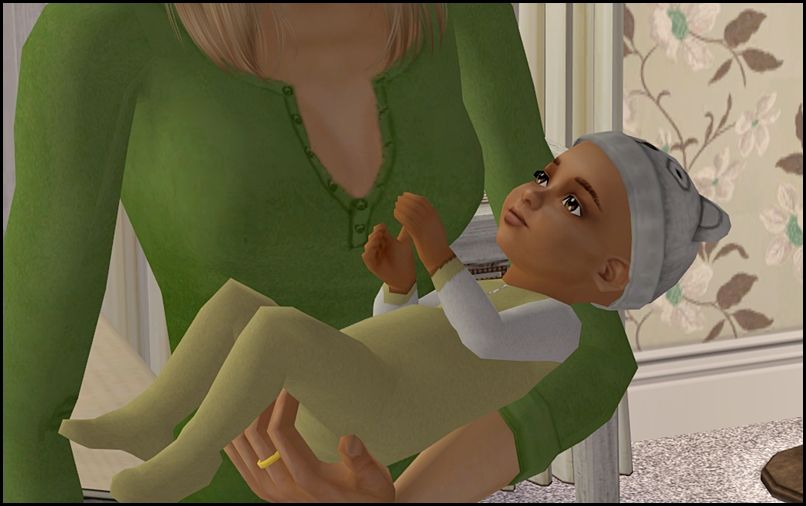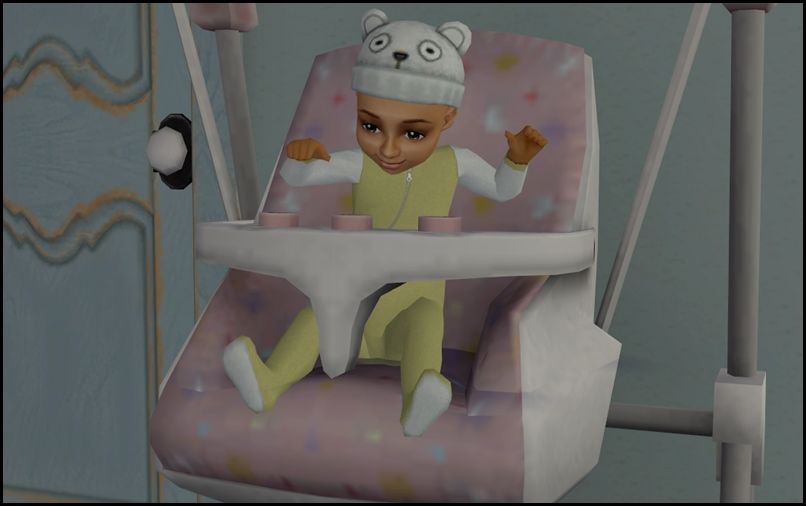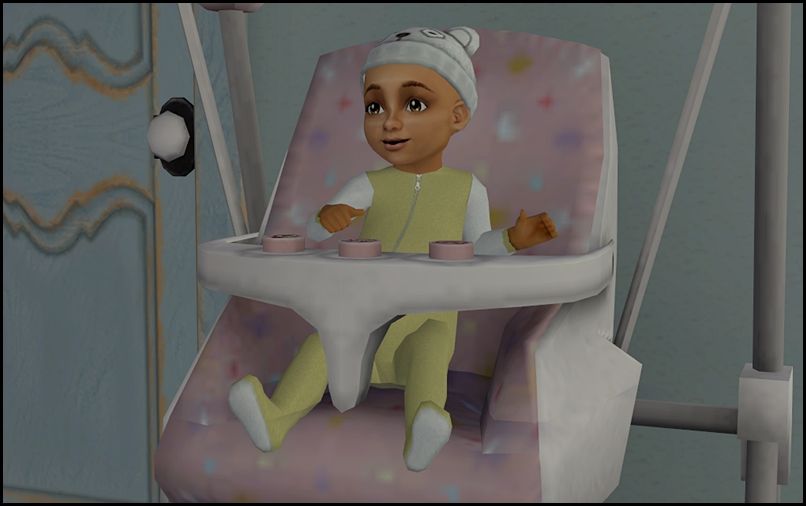 Getting back into shape after baby is tough. Well, maybe not that tough for Jessica?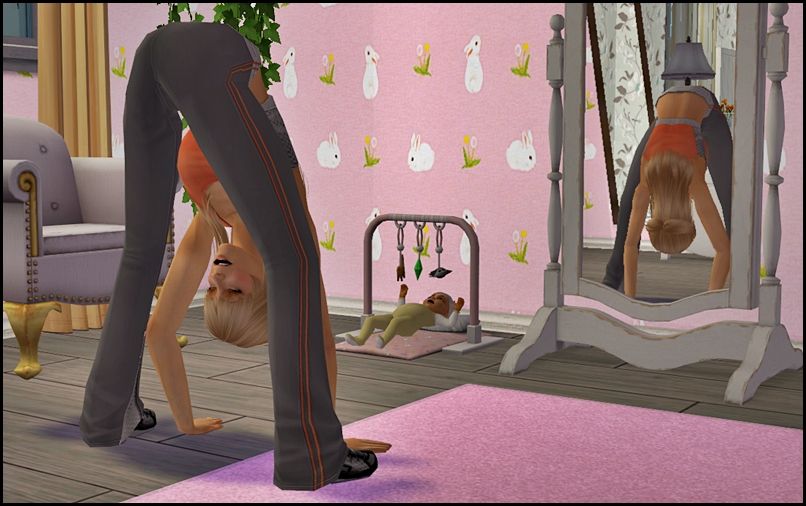 Hunter making friends with the local werewolf.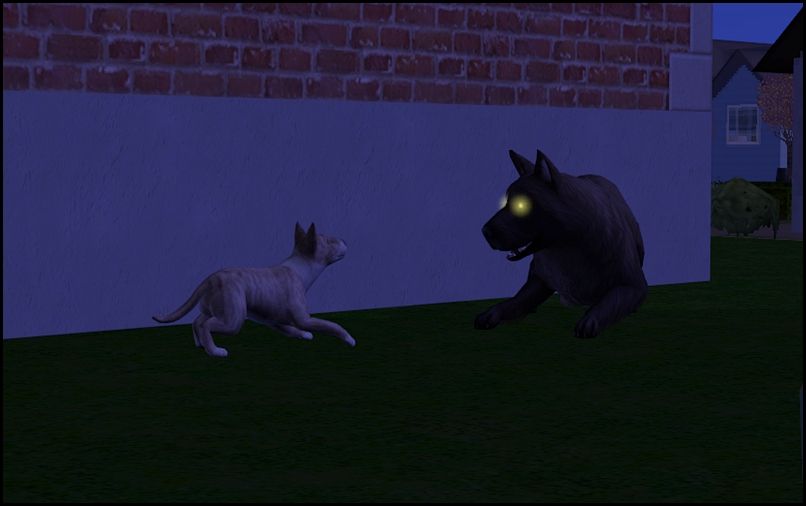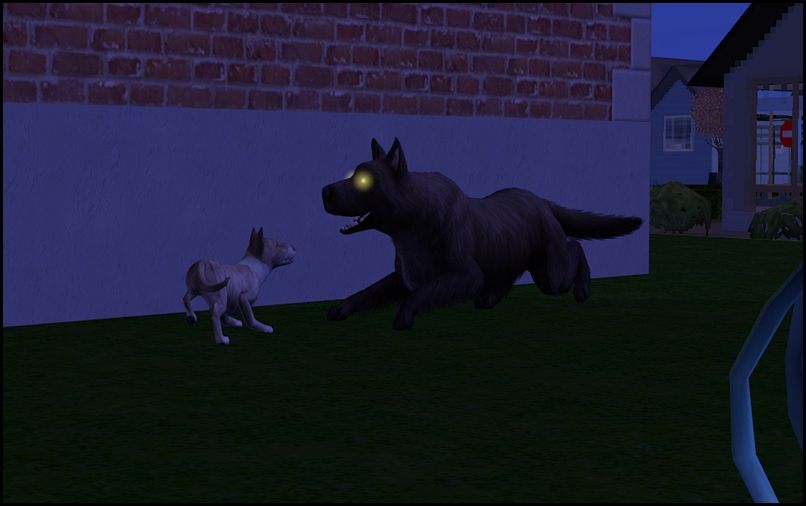 Tabatha grew up into an adorable toddler! The birthday was missed because for some reason things get really hectic around their house and they seem to barely stay on top of everything! She looks a lot like her daddy!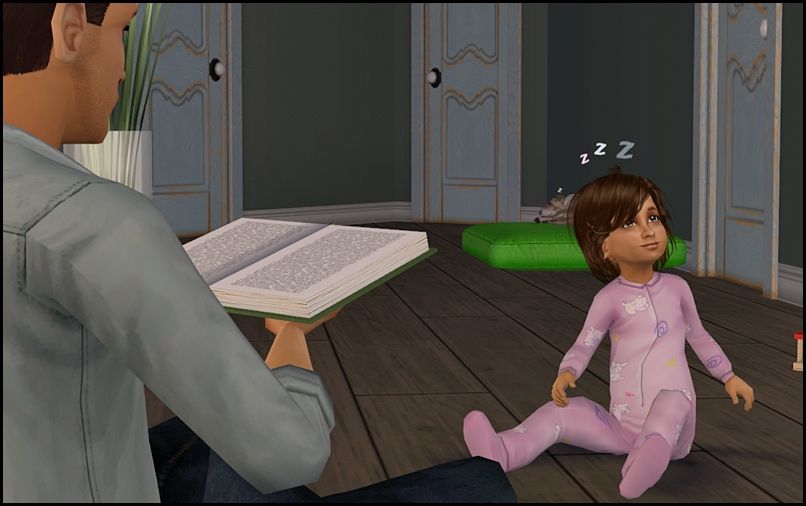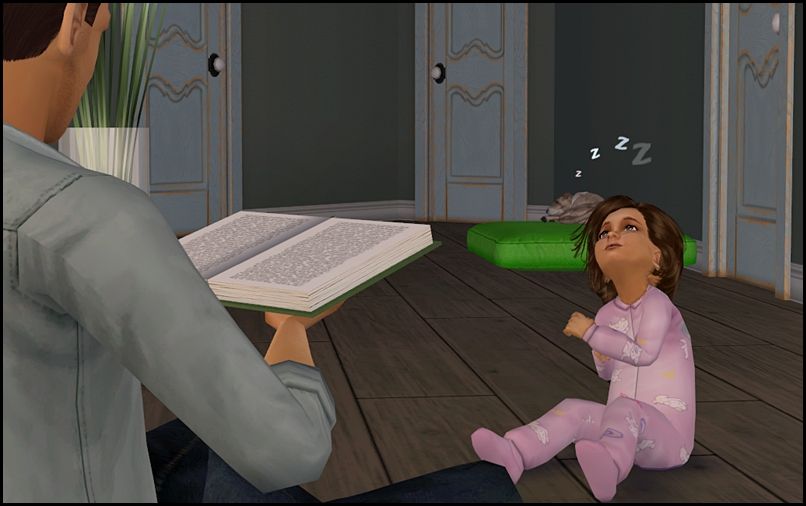 Not long afterwards, Jessica gets another POP!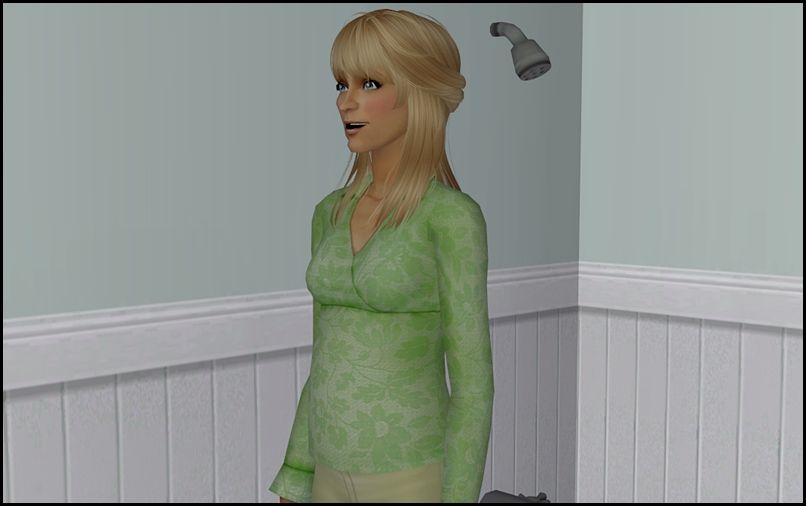 Pop number two comes while getting breakfast for Tabatha one morning.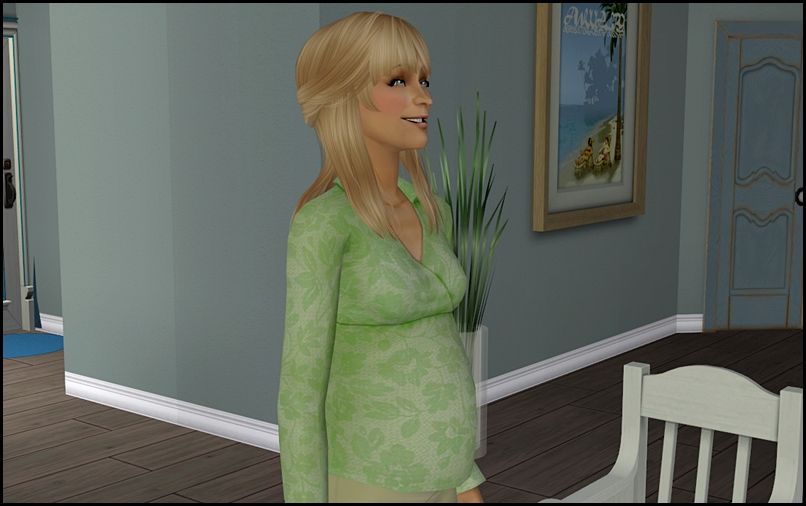 Here we go again!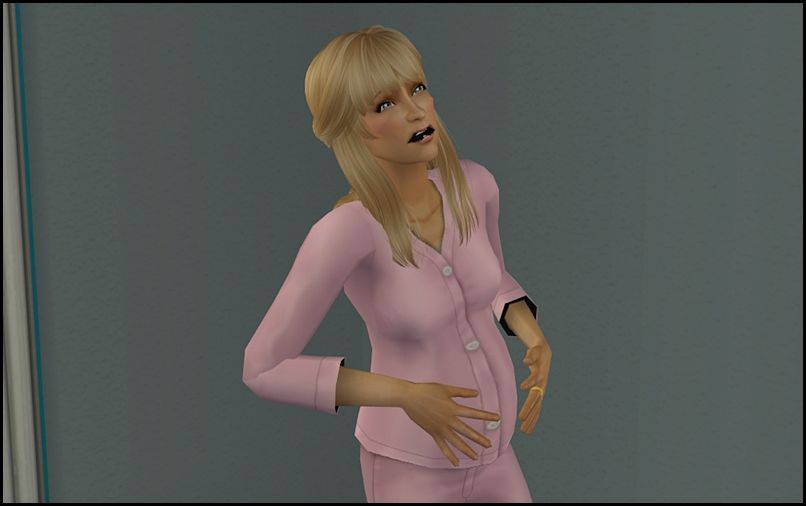 Baby Eric is here!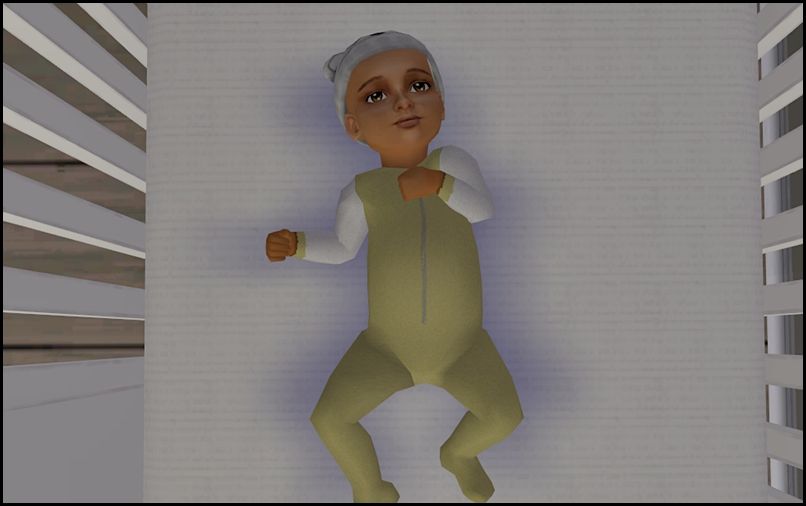 Tabatha becomes a child, another birthday completely missed - sorry again Tabatha! Her resemblance to Matthew is even more striking.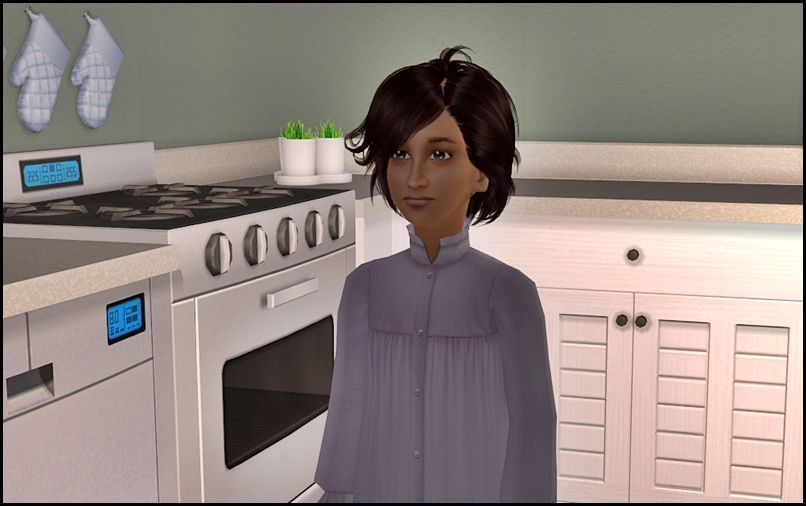 Matthew and Jessica finally manage to eke out a little more time for skilling and recreation!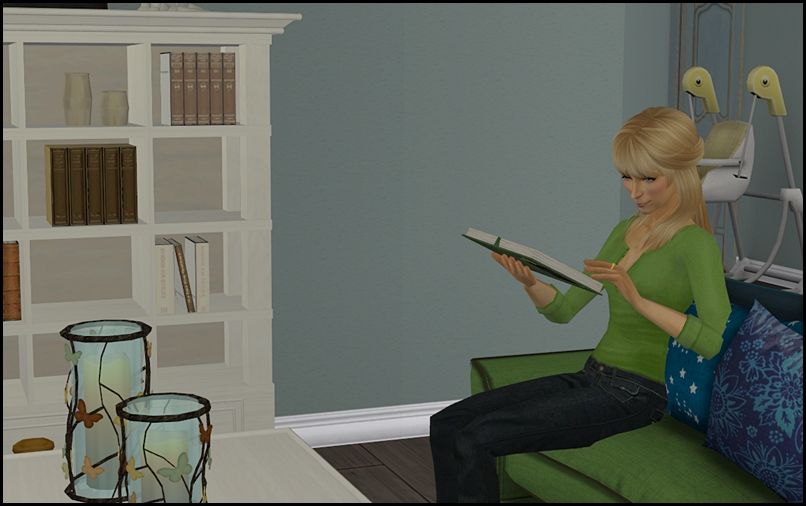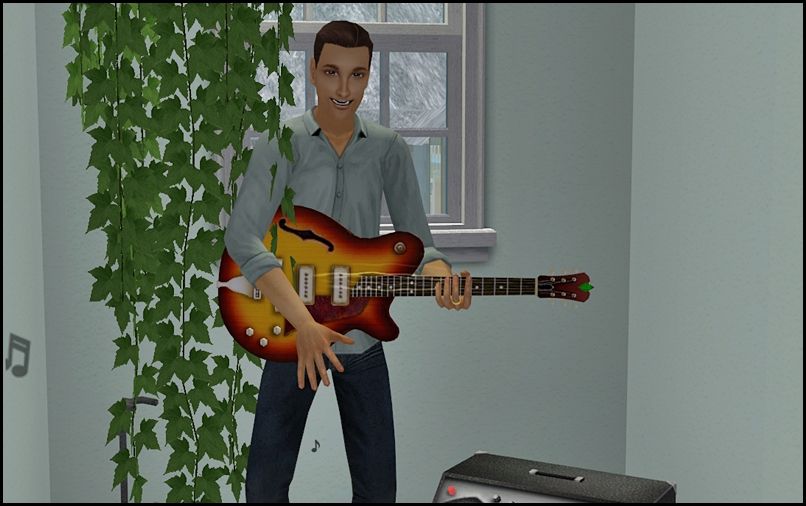 Oops, wrong note!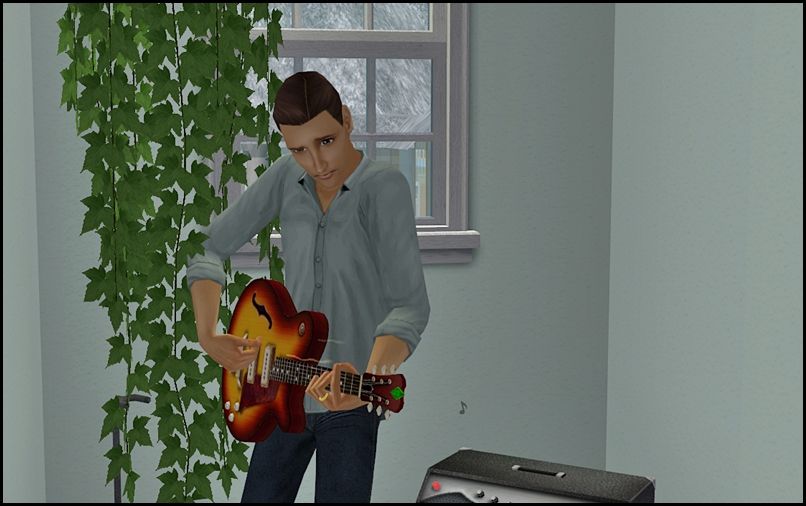 That's better.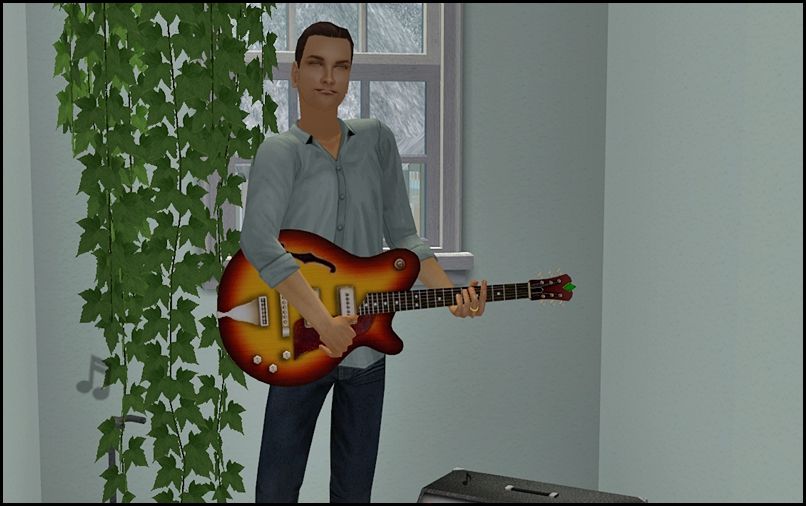 Full disclosure: Eric did age up to toddler during this play session, but he is FUG. Very awkward looking child. I didn't have the heart to post the pics... yet. I will some other time, but I have a feeling he is a plastic surgery candidate the day he reaches adulthood. *sigh*